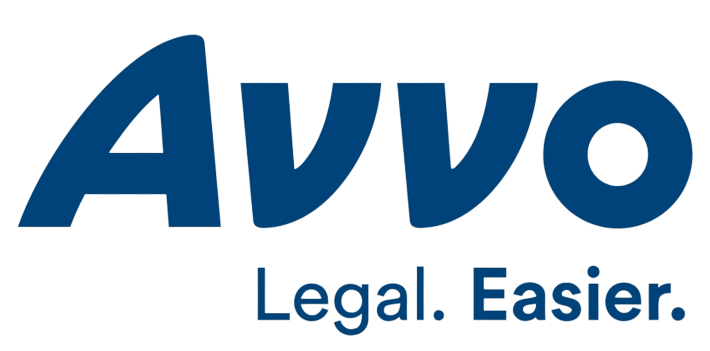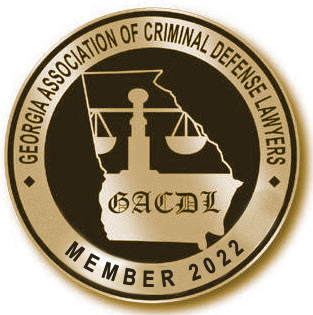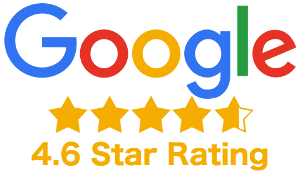 Protecting You, Your Family, and Your Interests"
Whether you need us to represent you in a family law matter, a criminal law matter, a probate law matter, or certain other types of general civil litigation, we will apply our experience, education and knowledge to work toward meeting your needs. Almost every case, in whatever court, takes a toll on a client and the client's family. We try to be sensitive and responsive when educating our clients and have our clients educate us as to all of the issues concerning each and every case.
We help people through the processes of divorce, custody fights, modifications of custody, child support actions, contempt, actions, and adoptions in trial courts all over West Georgia, including Fulton County, as well as in the appellate courts.
Whether you or a loved one has been arrested for a minor crime or a major crime, there are many procedural hurdles to address (whether it is a DUI or a felony drug charge). If you are guilty and you know that the State can prove it, then you want a skilled advocate negotiating a plea for you that will minimize your pain and the suffering of your family due to the consequences you will have to face. If you are not guilty, then you want an experienced trial lawyer next to you in the court room to keep the State from proving your guilt beyond a reasonable doubt. Regardless of your situation, we can help you.
Losing a loved one is a difficult process and administering their estate whether they had a will or not can be a procedural and legal nightmare, depending on the circumstances. We encourage everyone to let us draft a last will and testament and related documents to protect their families.
"Taking A Client-First Approach Means Putting Your Needs Above Everything Else" JENNIFER MCLEOD
You want to work with a team that makes you a priority. During this unsettling time, you want someone that will walk the path with you. From making your court appearances to taking things all the way to trial if necessary, we will be with you at every step of the way.
Our firm is committed to providing each of our clients with only the highest quality professional legal services. We specialize in representing a broad array of clients and enjoy a history of success. Our reputation has been built on the trust and confidence of our clients. We recognize that the continued success of our firm is dependent on the level of service we provide. We are committed to handling all matters as effectively and efficiently as possible. It is because of our success to that commitment that many of our clients return to use our services repeatedly and frequently send their friends and family here in order for us to take care of their needs.
For a consultation, give us a call at 
770-949-7300
Family Law
Family law covers contested and uncontested divorces, child custody, visitation, child support, alimony, protective orders, adoptions, prenuptial agreements, and much more.
Child Custody
There are many factors involved in whether or not the court will grant custody, and we would be happy to sit down and discuss your case in greater detail.
Juvenile Law
The juvenile court system has jurisdiction of children 16 years of age and under.
Criminal Defense
We help individuals facing all DUI, traffic, misdemeanor, and serious felony criminal charges.
Adoptions
Adoptions are one of the most exceptional legal matters to be involved in and it is truly a delight to take part in forming a new family.
Guardianship
The Probate Court has the authority to grant guardianship for minors and incapacitated adults.
Divorce
Work with your Douglasville divorce attorneys to come up with a plan and your attorney will help you define what you can expect or work toward, generally. 
Child Support
One of the most common concerns when looking into the details of a divorce is how much child support will be.
Probate Law
The probate of estates, administration of estates, petitions for Year's Support, Caveats to all of the foregoing, guardianships, and conservatorships.

Overtime Marshall
August 24, 2023
Divorce is never pleasant but Jenny McLeod and her crew, made Everything almost easy. It felt like consulting with Family. I truly thank God for them. Now I can move on with my much happier life.
Alayna Jackson
April 4, 2023
Mike stepped into my case when I was rejected by at-least 20 other lawyers because they found my situation to be too difficult. . . I am truly grateful for how hard he has worked and for everything he is doing!
Haley Carmack
October 25, 2022
Nathan helped me with my divorce and child custody case. He provided sound and practical legal advise that lead to a favorable outcome for me and my child. I came away with more than I'd hoped and I think that is more than can be said for most cases like mine.
Ashley Parmer
October 6, 2022
Nathan Jackson handled my needs efficiently. If I ever need attorney services I will absolutely reach out to him first before anyone else.
Kanesha Arthur
September 19, 2022
Great! Timely! Responsive! Empathetic/Supportive! Thank you all for making this very difficult situation, easy.
Kirk Medearis
August 24, 2022
Great firm, knowledgable and helpful.
Ronnette Belton
August 16, 2022
Mr. Jackson was great and extremely professional in the service he provided. I would absolutely use his firm again if needed in the future.
Angela Floyd
April 30, 2022
I recently had the pleasure of having Mike Money represent me in a Child Support/Parenting plan case. He kept me well informed throughout and gave great legal advice. He's also very personable which made a stressful time a bit easier. I joked with him that I hope to never have to need his services again, but honestly wouldn't mind, he's such a great guy! I appreciate all of his hard work, and his assistant Tosha is wonderful as well! Highly recommend!
Experienced Trial Lawyers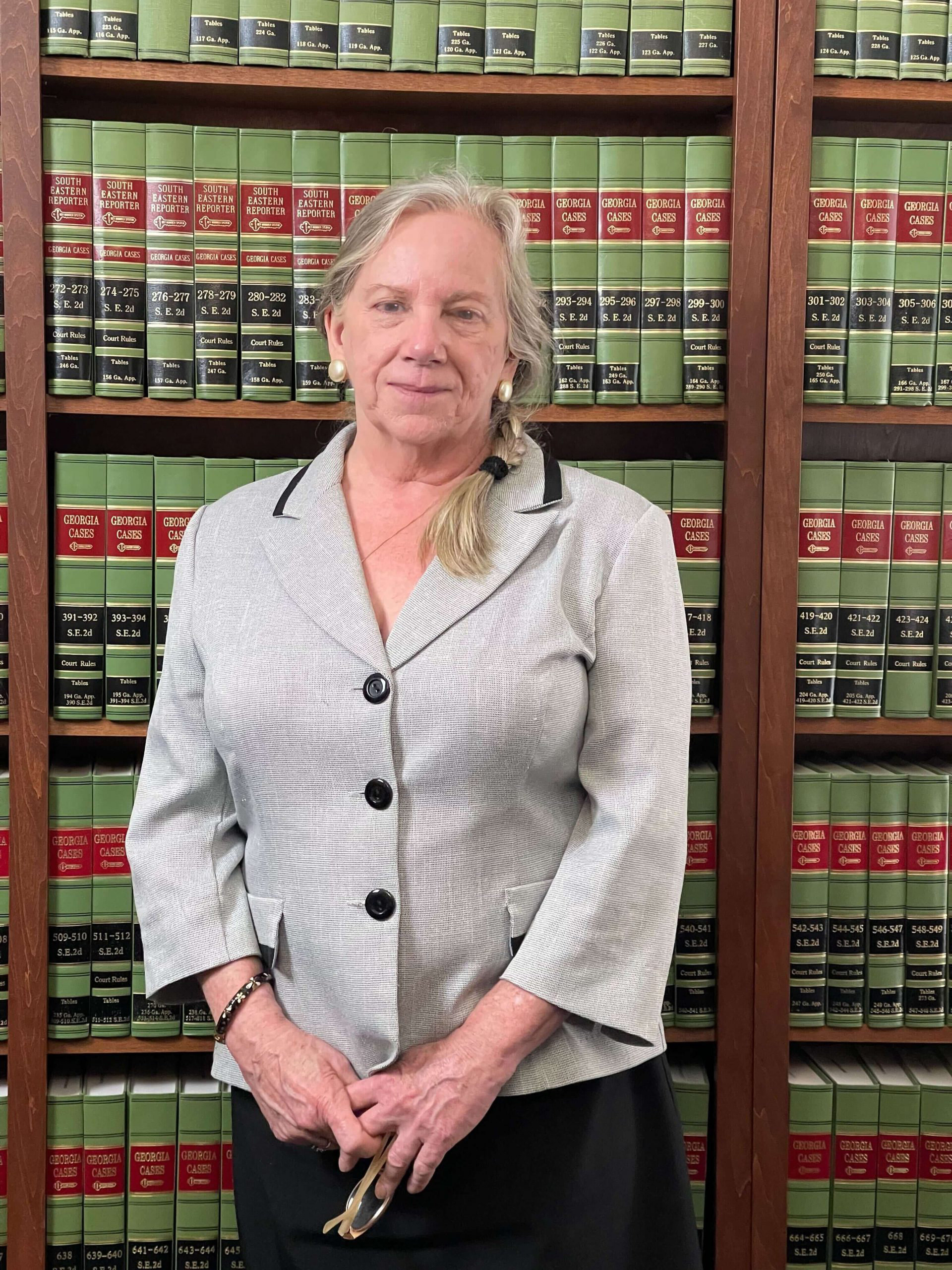 FAMILY LAW – PROBATE LAW – ELDER LAW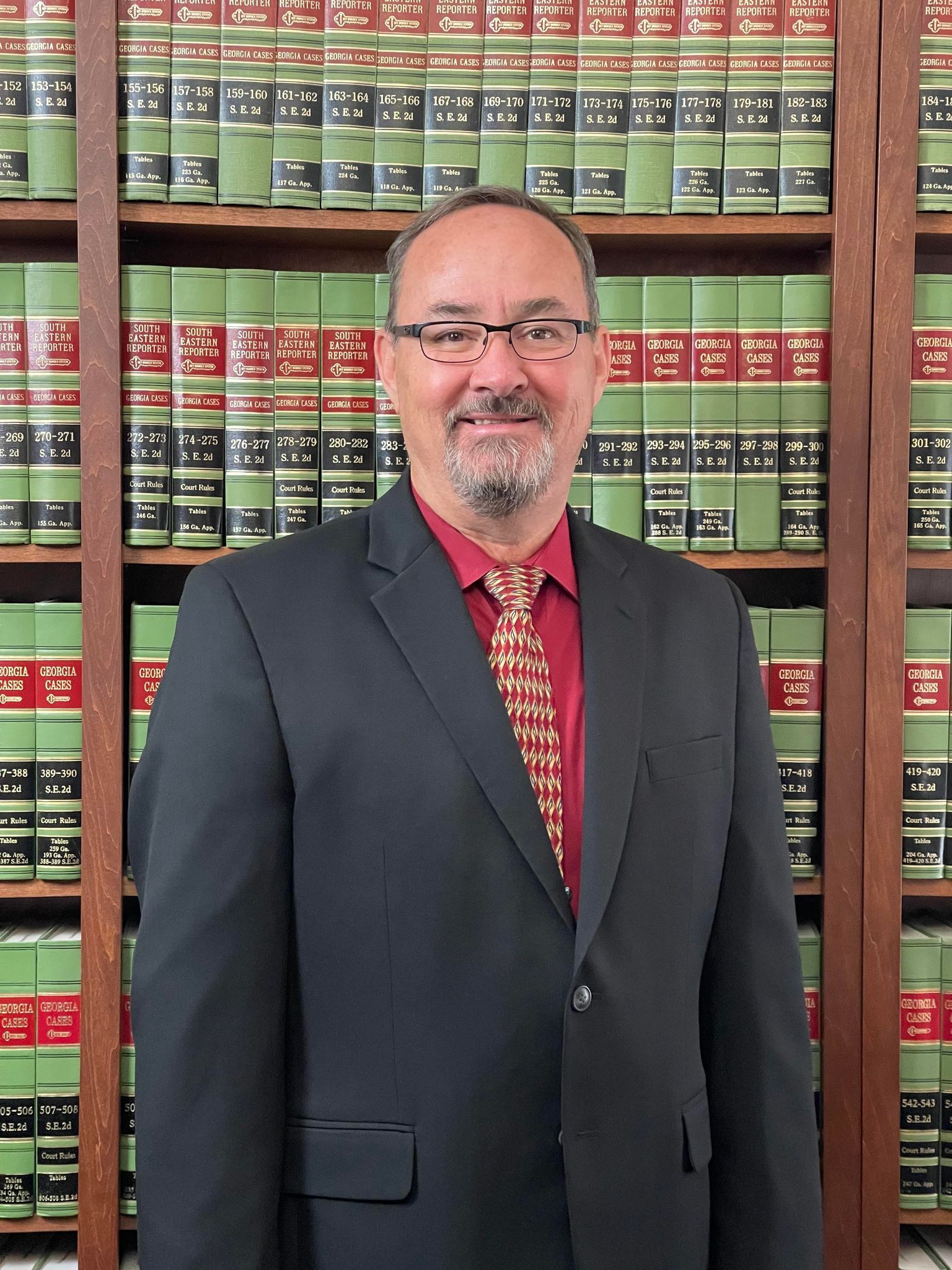 FAMILY LAW – CRIMINAL DEFENSE – PROBATE LAW – CIVIL LITIGATION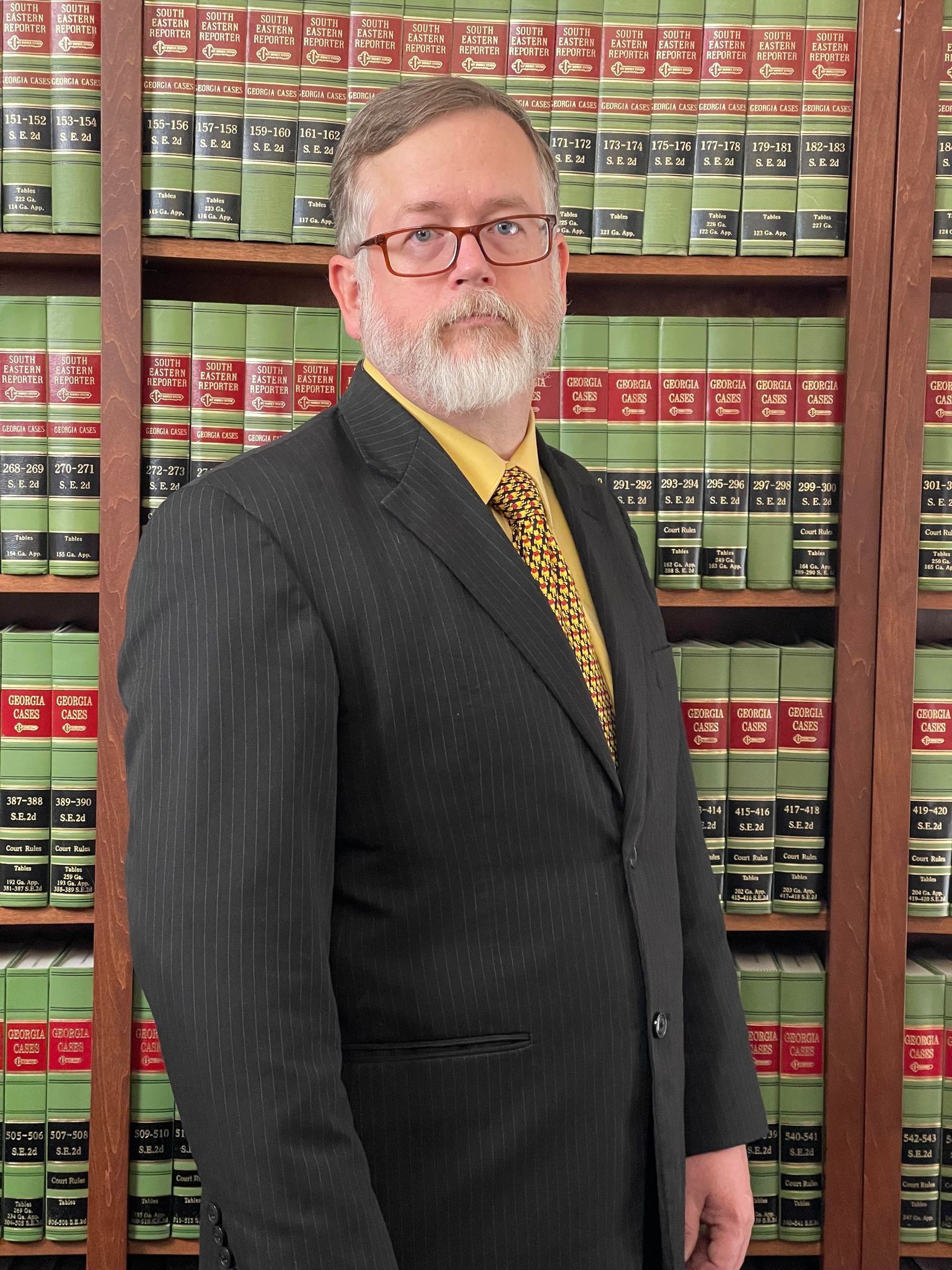 FAMILY LAW – JUVENILE LAW
CRIMINAL DEFENSE -PROBATE LAW ADOPTION WILLS – CIVIL LITIGATION