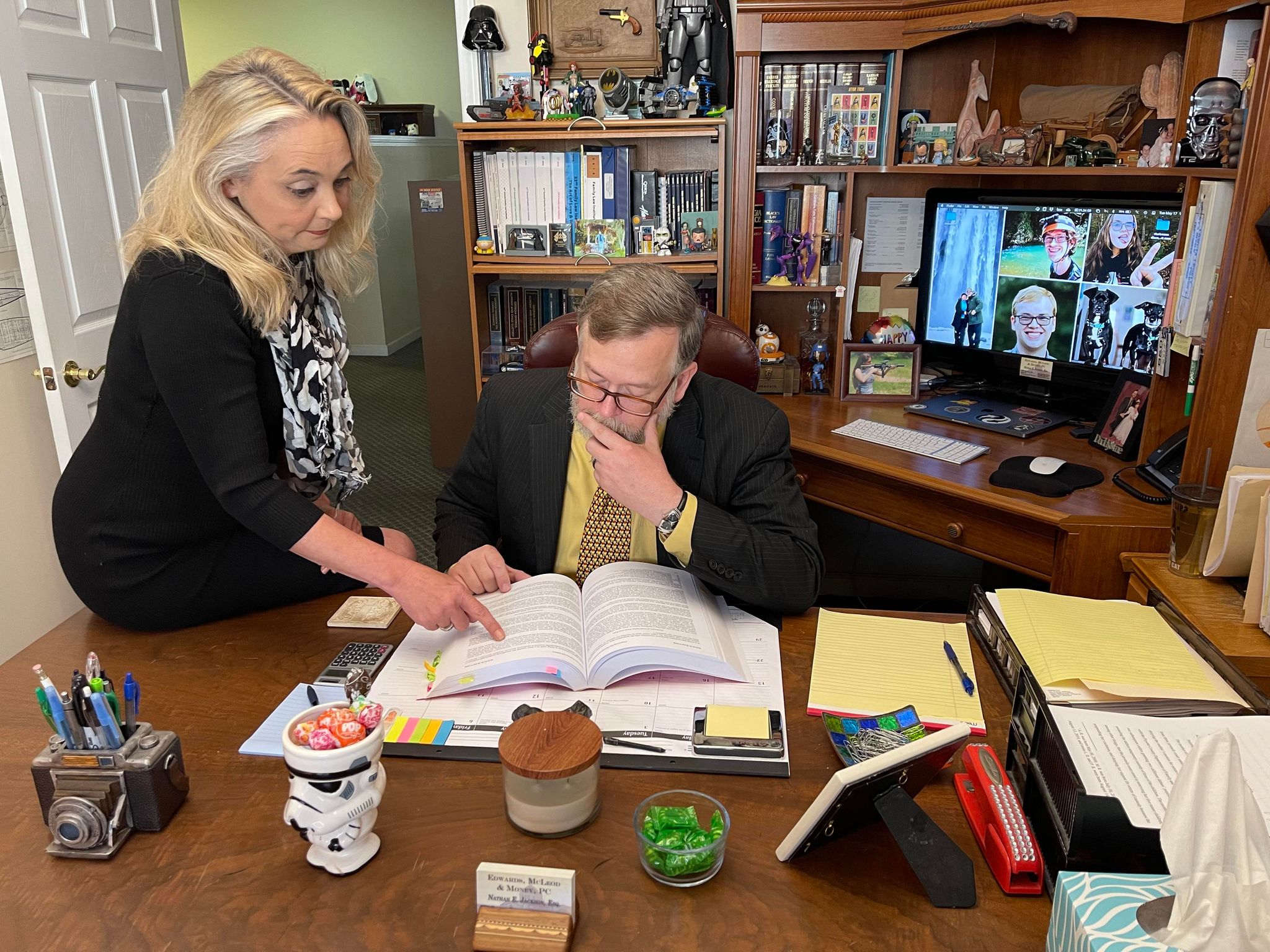 Nathan was born in Stockbridge, Georgia, on April 4, 1972: admitted to the State Bar of Georgia,  2004. Education: University of West Georgia (B.A. 1990); Georgia State University College of Law (J.D. 2004); Atlanta Law School Full Scholarship Recipient; Received Honors in Litigation; Moot Court Qualifier; Phi Alpha Delta (Marshal); State Bar of Georgia; Secretary, Douglas County Bar Association.
Nathan is a former instructor with the National Rifle Association.
Practice areas include:
Family Law
Juvenile Law
Criminal Law
Adoption
Wills & Trusts
Civil Litigation
WE OFFER A WIDE RANGE OF LEGAL SERVICES.
Please browse our site to learn more about your type of case or call us for a consultation.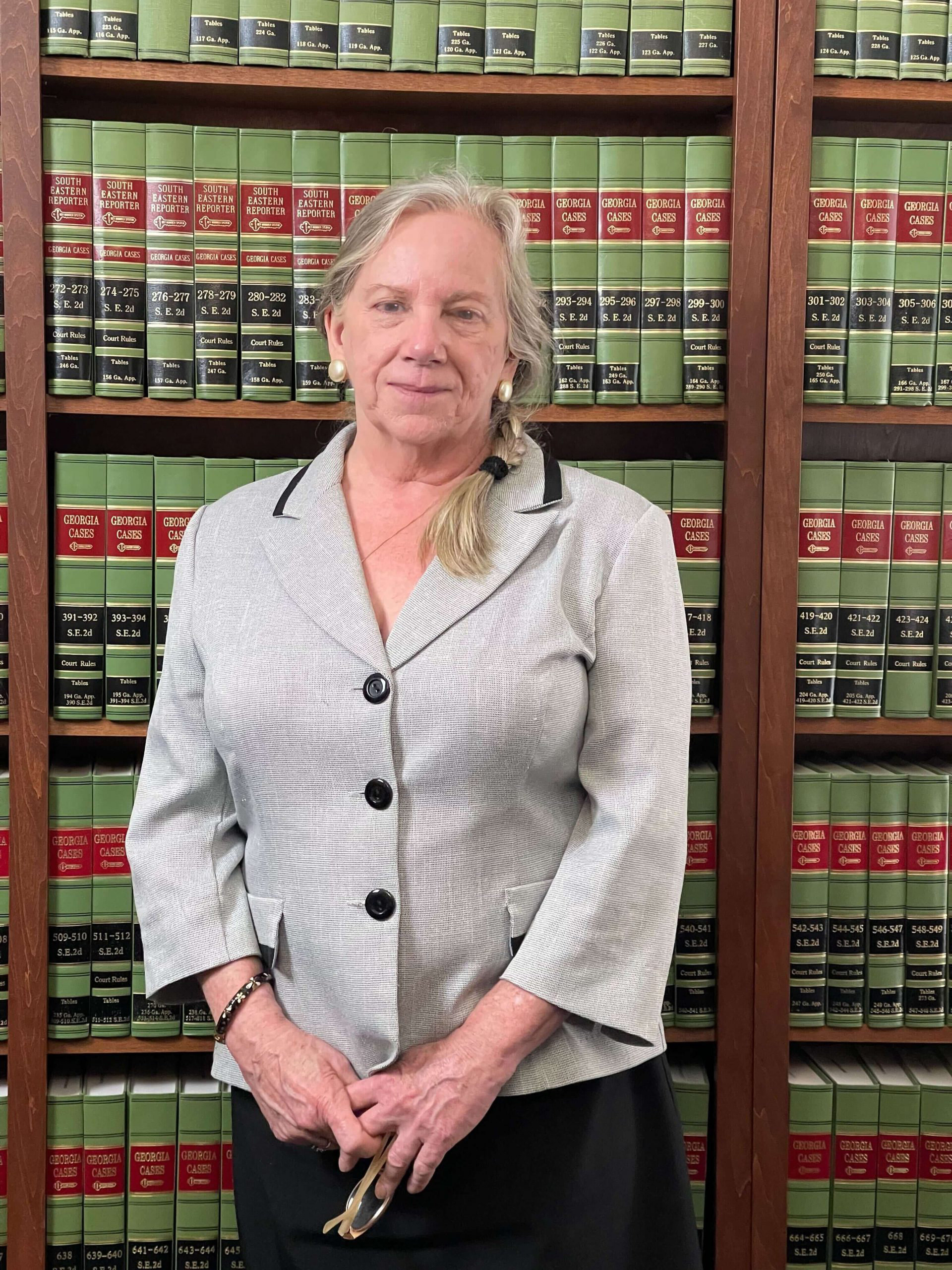 CRIMINAL DEFENSE – DIVORCE
CUSTODY LAW – JUVENILE LAW
CIVIL LITIGATION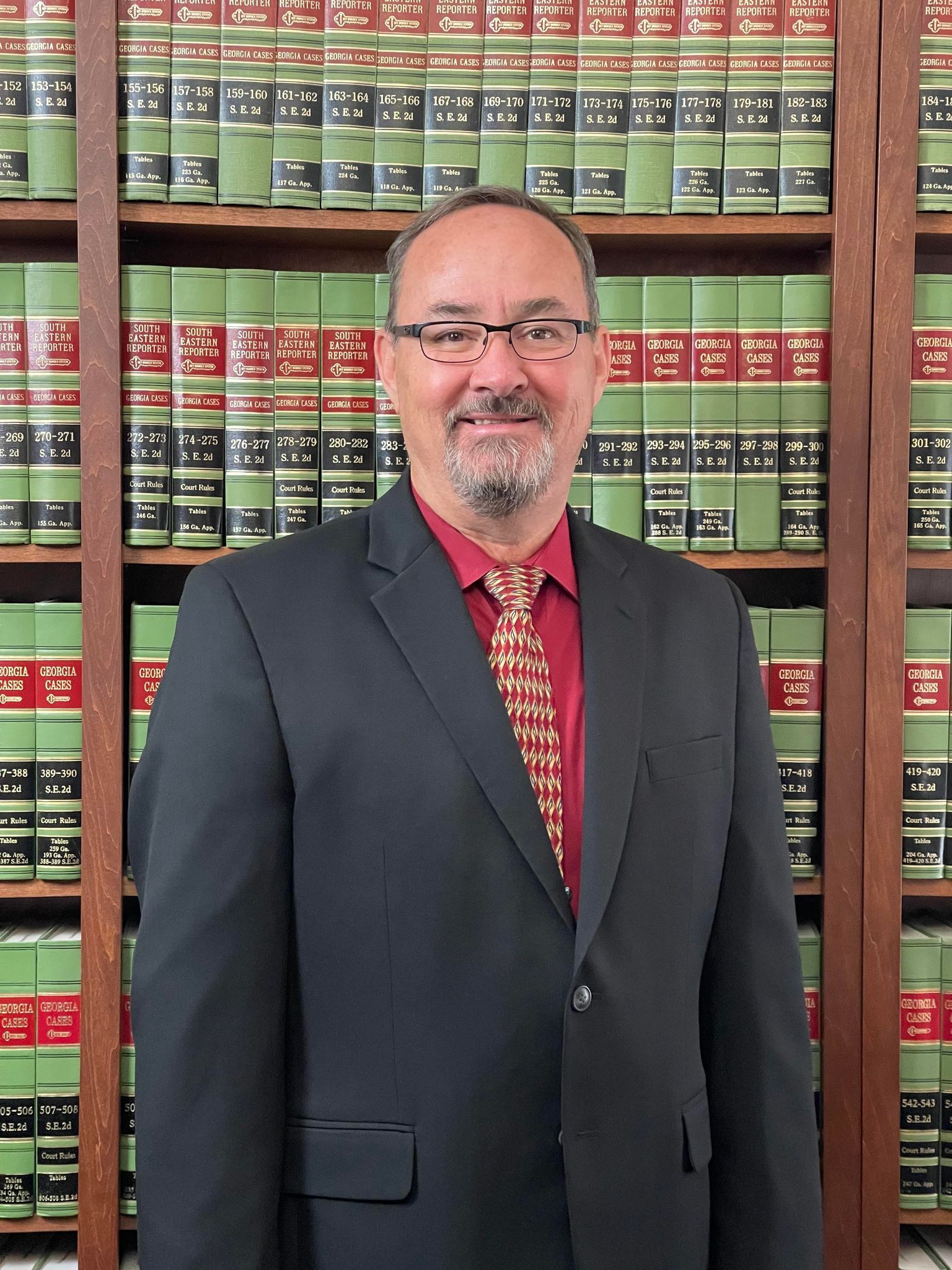 CRIMINAL DEFENSE – FAMILY LAW
PROBATE WILLS
CIVIL LITIGATION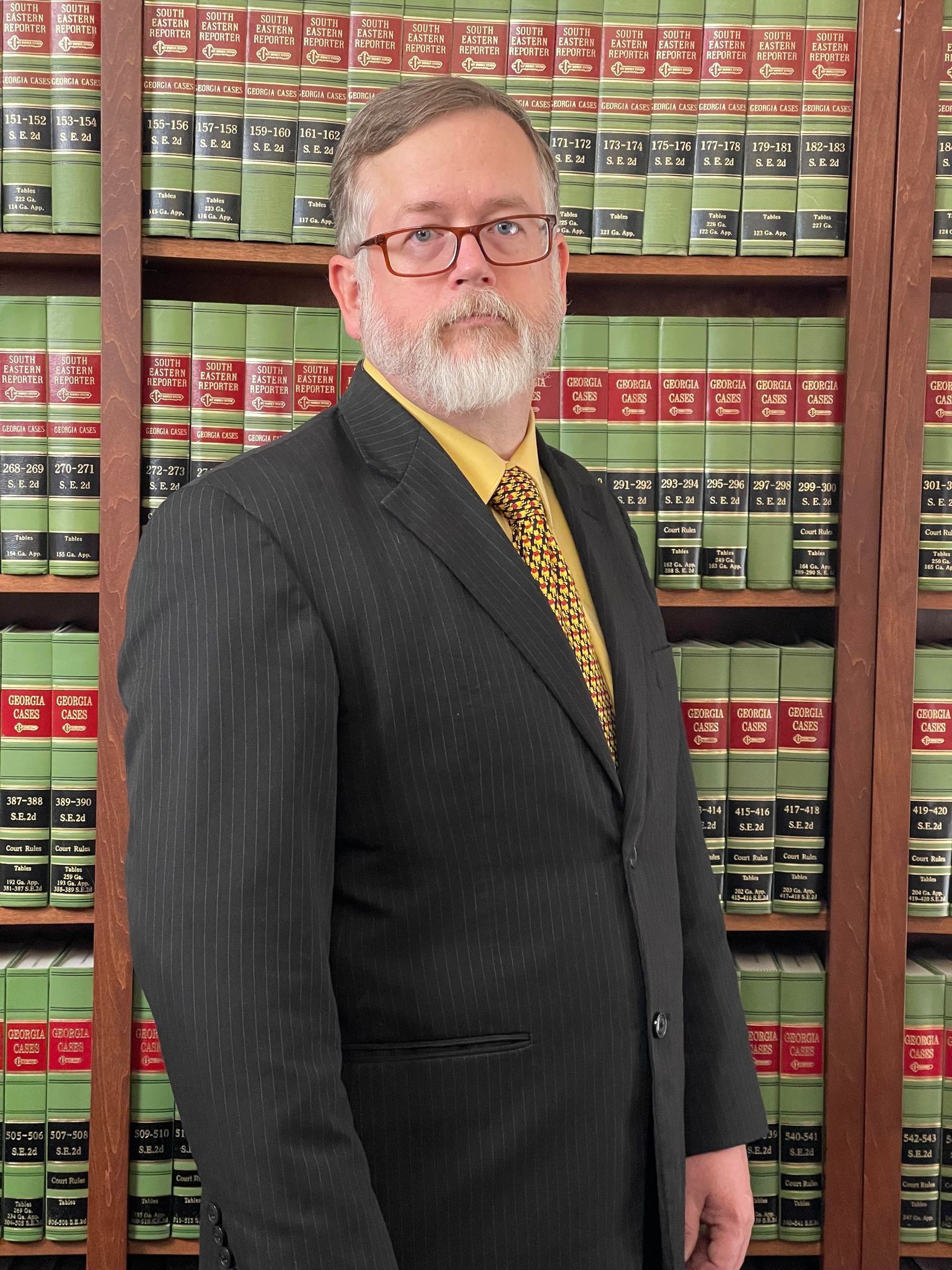 FAMILY LAW – JUVENILE LAW
CRIMINAL LAW – ADOPTION
WILLS – CIVIL LITIGATION